[accordions]
[accordion title="Background" open="true"]
The Global Reporting Company ("GRC") provides a reporting service to Corporate and buy side users with a link initially to Regis-TR's European trade repository. Other repositories will be added upon demand.
The intended purpose of GRC is to develop an EMIR solution (including tools and processes), encompassing reporting, confirmations and portfolio statements. The GRC Board is Hirander Misra, Tony Harrop, Marie-Hélène Crétu, Sophie Langlois.
[/accordion]
[accordion title="Management" open="false"]


Hirander Misra Director & Co-founder
He is also co-founder and Chief Executive of Global Markets Exchange Group (GMEX), which is a unique exchange focused on Interest Rate Swap Futures and emerging market exchange development as well as the co-founder and Non Executive Chairman of trading technology firm Forum Trading Solutions Ltd. He is additionally Director of Misra Ventures Limited, a consultancy providing specialist senior level advisory services to exchanges, trading venues and electronic trading firms.
Prior to holding these positions, he was the Chief Operating Officer of Chi-X Europe Limited and one of the founding Directors of the company. Hirander was instrumental in taking the company from concept in November 2005 to reality resulting in a successful launch on 30th March 2007. At the time of his departure in February 2010, Chi-X Europe was the second largest equities trading venue in Europe, just behind the LSE Group and was subsequently sold to Bats Global Markets in November 2011 for $365mn.
Earlier in his career Hirander held a variety of roles in the electronic trading space during his 8 year tenure with Instinet, most notably SVP Head of Product Development and Head of the European Exchange Linkages Group, delivering Instinet, Europe's direct exchange connectivity product suite, and launching the first European Smart Order Routing system.


Tony Harrop Director & Co-founder
Tony is additionally Managing Director of trading technology firm Forum Trading Solutions Ltd. He is also Non Executive Technology Director of Global Markets Exchange Group (GMEX). Tony has been in the Information Technology arena for almost 30 years and spent 6 years working in Europe with the last twelve years being spent back in the City. As Business Solutions Director at Evolution Consulting, he was a key player in the management team that built a successful financial services consultancy with over 100 staff and their own software product.
In 2007 as CTO, he created and launched LiquidityHub a Fixed Income platform to serve the Interest Rate Swaps market. In 2010 he joined PLUS Markets as part of their strategic initiative to realign the company and build a "Next Generation" stock exchange. He recruited a new service-oriented team, reduced costs significantly, and developed an in-house exchange platform.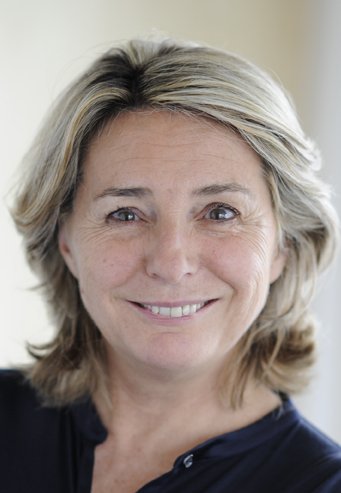 Sophie Langlois Director & Co-founder
Sophie is a partner at CoDiese, a company providing strategic support to financial markets users facilitating their adaptation to the rapidly evolving capital markets landscape. Sophie is also non executive director of Enternext, the Euronext subsidiary for small and mid-caps. Previously, Sophie was deputy CEO of Dexia brokerage arm and director of Operations for Europe at Instinet . She has developed a large expertise in cash equities markets and post-markets. She also led the set-up of new financial businesses in France for international banks, focusing on brokerage and corporate finance.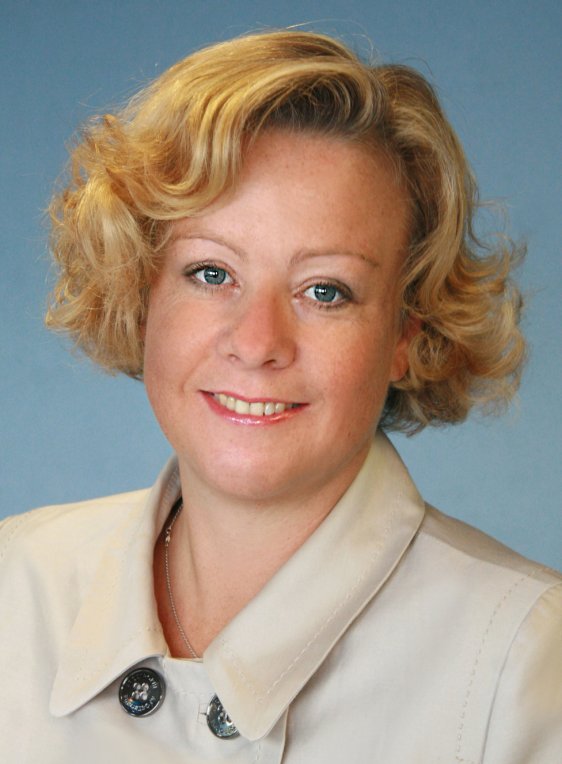 Marie-Hélène Crétu Director & Co-founder
Marie-Hélène has developed a deep understanding of the financial markets in the areas of listed and OTC derivative markets (mainly interest rates & commodities) and cash bond markets. For 10 years, she held a number of senior positions in Paris, Chicago and London with Cargill Investor Services (CIS) a leading global futures broker. Then, she joined MTS France, the European Government bond platform as CEO and NYSE Euronext as European director for fixed income products . In this context, she expanded product offering and improved operational and financial efficiency of the businesses. She is a partner at CoDiese, an advisory firm specializing in financial markets infrastructures.
[/accordion]
[/accordions]